Jiangxi Pioneer B-Pharmaceutical Co., Ltd participated in International Agriculture andAnimal Husbandry Exhibition in SAFEX exhibition center of Algeria, dated from10th to 13rd October, 2017. This exhibition is the largest and most professional exhibition of agriculture and animal husbandry in Africa which covers various fields such as agricultural machinery, agricultural technology,animal husbandry, irrigation equipment and agricultural chemicals. Furthermore, it has became one of the most important business communication platform in Algeria and the south region of Mediterranean.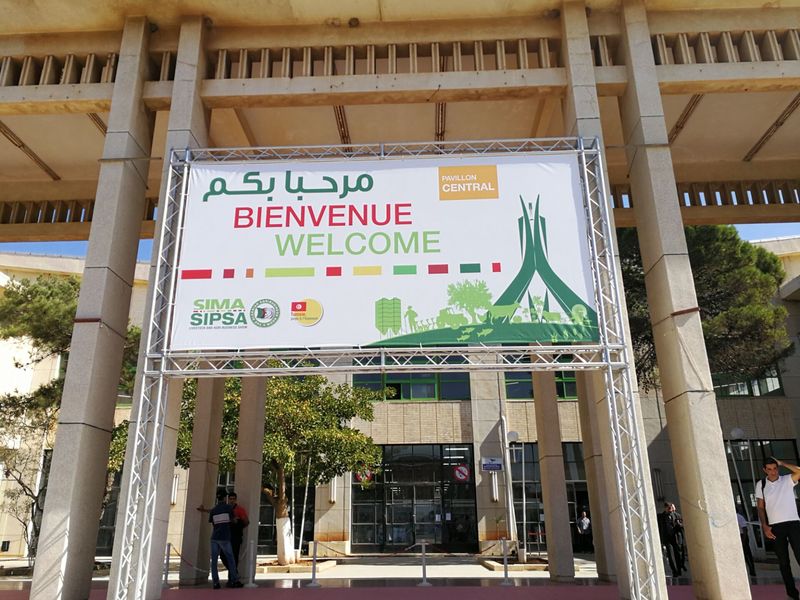 Four days exhibition attracted most of local veterinarians, distributors, veterinary medicine and feed factories, and other professional audience surrounding areasof Africa. We discussed the development of African potential market and product registration requirements with local veterinarian, distributors and related people in other parts of Africa. We realized that major import channels oflocal veterinary medicine import from European countries after discussion. There is no doubt that this cake will be huge if Chinese products can be approved by local government. Obviously, it is a very good opportunity and challenge to us.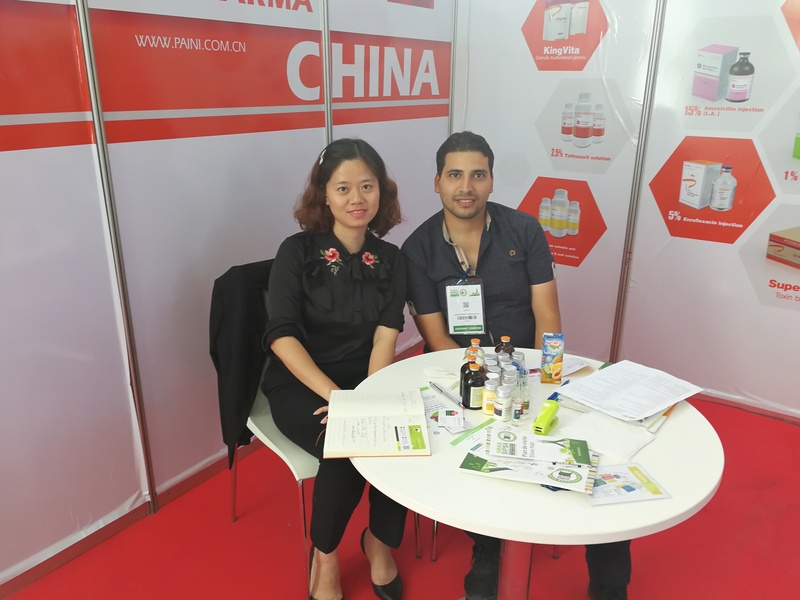 We have deep understanding about the import sharing markets, product types, specifications and registration requirements of Algeria during exhibition. So it is an useful platform and guidance for us to start development of African market. We will seize the valuable opportunity and do our best to achieve great success, because it is our responsibility and mission all the time. OurAfrican dream will be beginning from here.